Add Color to your Wardrobe with iMirror
Transform your wardrobe with the help of our smart assistant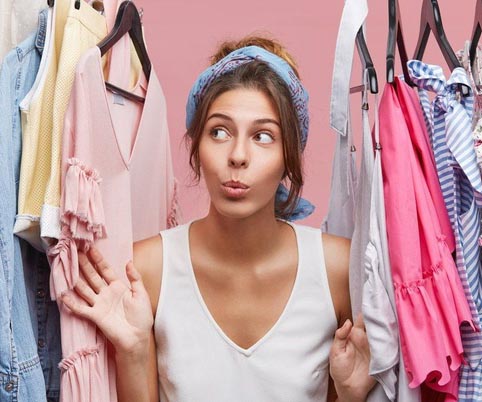 Transform Your Online Shopping Experience
Experience the convenience of picking out clothes you know that looks splendid without leaving the comfort of your home. Transform your online shopping experience with the iMirror. You'll never have to worry about picking out dull clothes online again. It's as easy as picking out an outfit from the online store and sending it to the iMirror. It will be as if you're in the store trying it on! Let our iMirror help you determine if you want to buy specific clothes online.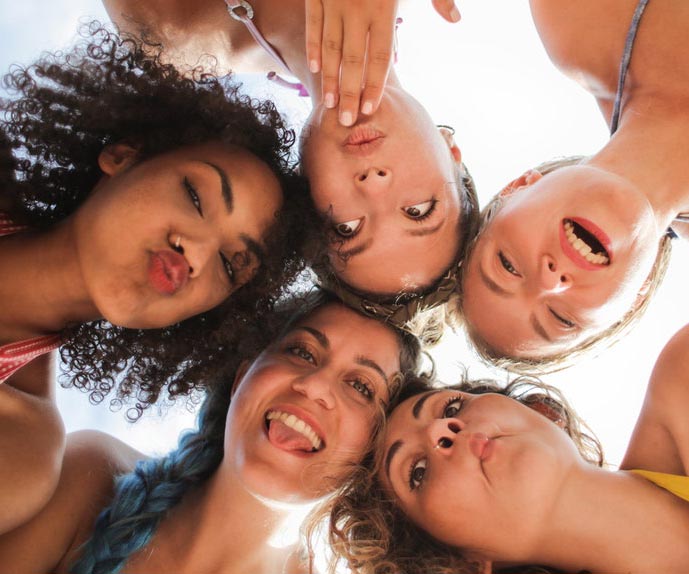 Feel Your Best
The iMirror makes your shopping experience more efficient, smoother, and less complicated. Are you worried the clothes you pick online may not be perfect for a particular occassion? Not the style you were expecting? Worry no more. The iMirror will reflect the personality and mood of every outfit to help you choose the perfect outfit for every occassion. The iMirror will suit your needs and help you discover the best outfits for you in your online shopping experience.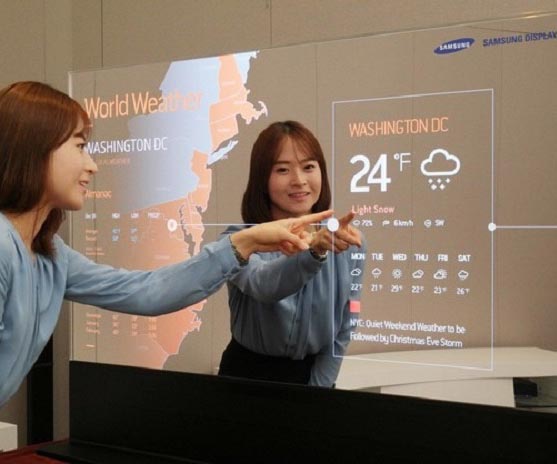 Customize Your Smart Mirror
The iMirror not only suits your fashion needs, but also offers an array of apps at your fingertips. Find out the weather and time at a quick glance. Discover new places to visit. Send messages to your friends and family. Watch your favorite shows and movies. The iMirror can pair with smartphones, tablets, and works seamlessly with your devices.